Given how the Internet and other digital technologies have evolved, we can safely ditch our fax machines and start using a much more convenient and faster way of communicating. Of course, we are referring to Google fax, or the ability to send and receive fax via your Gmail address. This relatively new technology can be accessed by almost anyone, as it is quite affordable. Lately, you can send a Google fax for free as well. Since Google faxing is so accessible, it can help pretty much everyone, from large business owners to ordinary housewives.
The basics
In order to use Google fax, first, you will have to find an email fax service. This service will provide you with a virtual fax number that needs to be attached to your Google mail address. This way, all the incoming faxes will be automatically placed in your inbox. Even though these services can work perfectly well with various email service providers, going with Gmail would be your best option. This is because Google not only offers excellent categorizing and sorting features but also provides you with an access to Google Drive, where you can utilize cloud technology in order to retrieve your documents directly and store faxes.
All-digital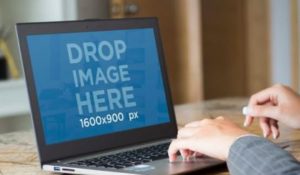 When you create your account, you will be given a fax number, for free, as a part of the service. Since this number is digital, you can immediately start using it, without having to deal with complex physical setups and arduous installations. When choosing a number, you can opt for a toll-free number or a local one. This choice usually depends on the availability of numbers in your local area.
Excellent features and functions
Thanks to the implementation of new digital technologies. Google faxing offers much more features and functions, as opposed to standard faxing. For example, you can use your web dashboard to easily and almost instantly schedule your faxes. This can be very useful if you have a very busy schedule and cannot stay in your office, or use your computer.
Also, there is also the "broadcasting" feature, which allows you to send a fax to multiple receivers simultaneously, without having to waste time sending the fax to every single individual. The process itself is no different than sending a standard email. All you have to do is add the numbers of the receivers to the CC field and send the fax. Not too long ago, people had to hire special services for this, but nowadays, we can do it in a matter of seconds and for free.
Smartphone integration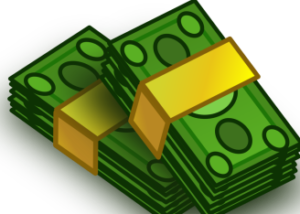 Last, but not least. Another great feature of Google faxing is the ability to integrate it with your smartphone. These days, you can easily find a plethora of smartphone apps, which allow you to enjoy the majority of Google fax services. With these applications, you can instantly receive notifications of incoming faxes. As well as view and forward them. You can also compose new fax documents or sign them electronically.
With all this in mind, it is no wonder why many have started using Google faxing. From ordinary people to business managers and CEOs, everyone can easily afford and benefit from these. This is a 100% secure and reliable technology that makes communication more effective and easier than ever before. If you haven't started using it, now is definitely the time.…